We Buy Cars, Trucks and SUVs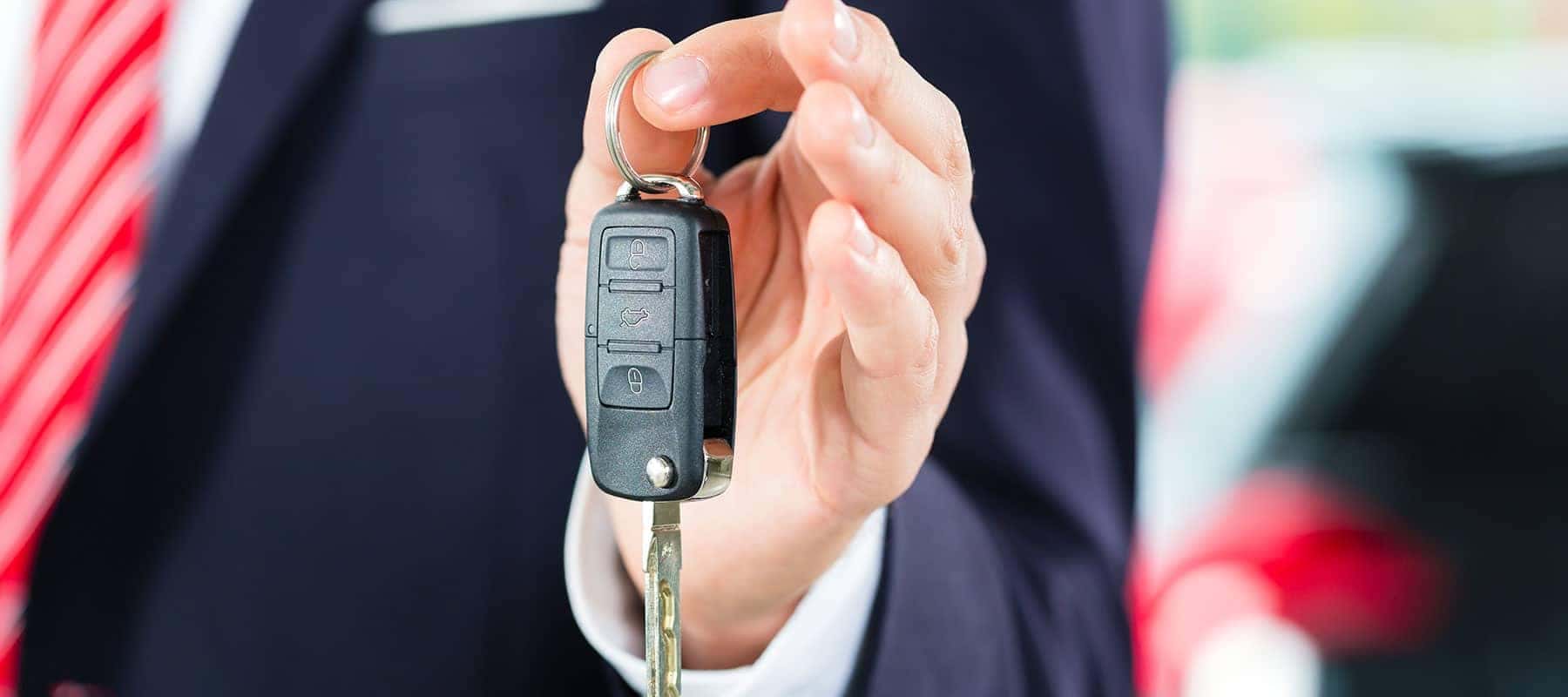 Sell Your Vehicle to Capital Cadillac
Are you looking to get the best value for your vehicle in the Moose Jaw area? Whether you want to trade in your old car for an exciting new Cadillac, or have a vehicle you're not using and just want to sell it, Capital Cadillac will pay top dollar for your used car. Learn more about how we make selling or trading in your car easy and hassle-free.
Selling a Car To Us VS. Selling Privately
When it's time to upgrade your ride, one of the first things you'll need to figure out is what to do with your old car. While you can sell the vehicle yourself, there are a number of benefits of selling it to a dealership like Capital Cadillac. It could potentially take you weeks or months to sell your car on your own. Placing an ad, dealing with prospective buyers, and arranging test drives can be stressful and time consuming. Selling your vehicle to Capital Cadillac, on the other hand, is quick and easy. We're not here to haggle with you. You can count on us to offer the fair market value up front, and the whole process can be completed in a couple of hours at most. In addition, we handle all of the paperwork for you!
Do You Have to Buy a Vehicle From Capital Cadillac When You Sell Us Your Car?
The short answer is no. There is no obligation to buy from us when you sell your car to our dealership near Weyburn. We're always on the lookout for quality used cars to add to our pre-owned vehicle inventory, and we'll buy cars, trucks, and SUVs of all makes and models.
Steps for Selling Your Vehicle to a Dealership
Here's what you should do before bringing your car to Capital Cadillac to sell it:
Ready to sell your car? Bring it to our dealership in Regina, along with your paperwork, and let the sales associate who greets you know that you want to sell your car. They will gather some information from you & take your vehicle to the Used Car Manager who will do the physical appraisal. We will also run a check on the VIN (Vehicle Identification Number) to review the vehicle history. Once the inspection and VIN check has been completed, we will provide you with an offer on your car. If the amount offered is to your liking, we'll finalize the sale. It's that easy!
Sell Your Car to Us Today!
Selling or trading in your used car is simple and hassle-free at Capital Cadillac. Use the form below to tell us about your vehicle, and we will contact you shortly to get any additional information we may need for an accurate valuation. If you have any questions or would like more information, please don't hesitate to reach out to us.