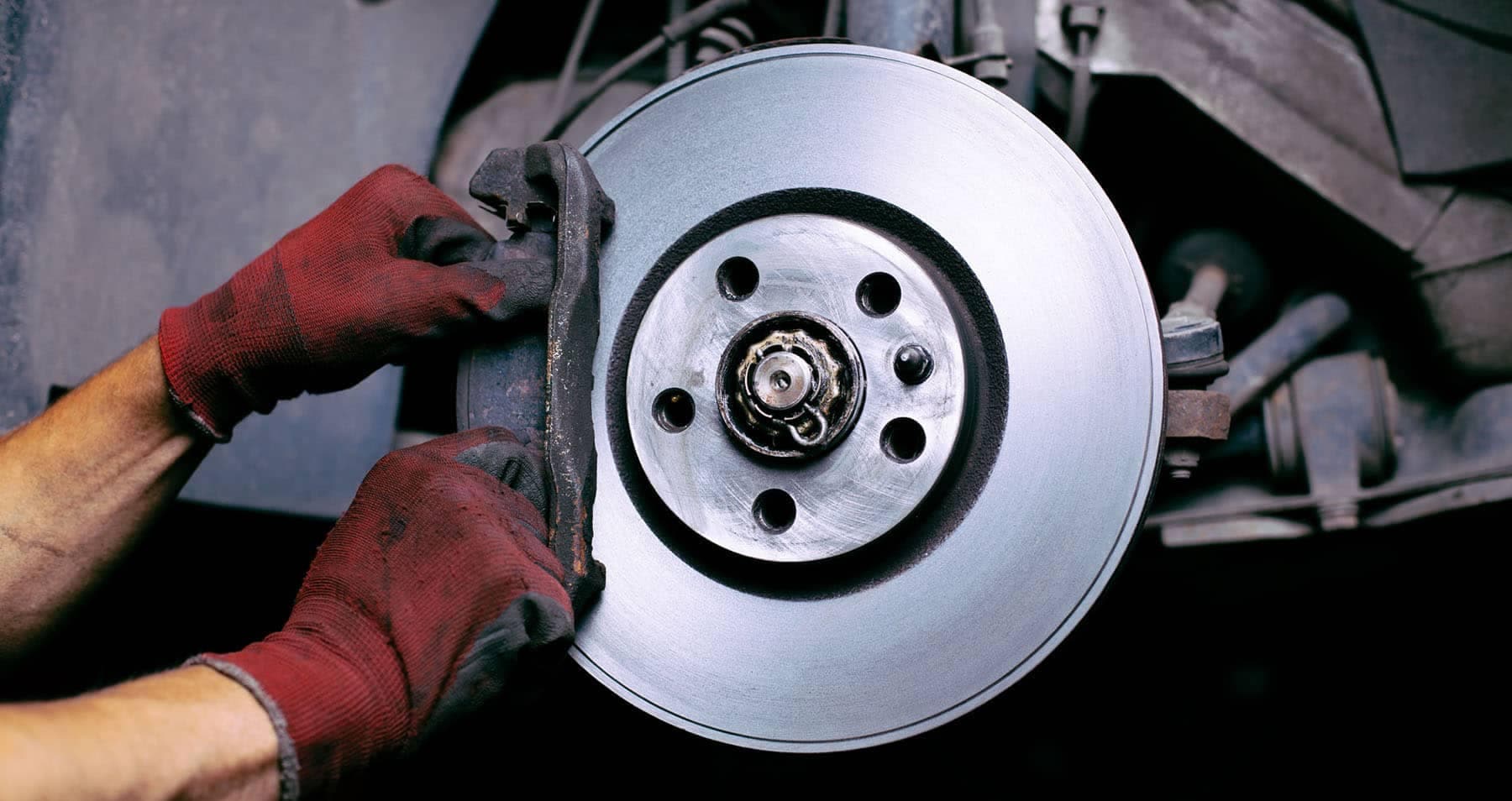 Open Today! Parts | Call Us At

:

833-815-0889
Monday - Saturday

9:00 AM - 6:00 PM
CAPITAL CADILLAC PARTS CENTRE
GM PARTS DEPARTMENT
From repairs to restorations, Capital Cadillac is your one-stop shop for ACDelco and genuine GM OEM parts in the Moose Jaw area.
Capital Cadillac Parts Department is the LARGEST GM parts warehouse in the entire province of Saskatchewan. We have over 24,000 part numbers in stock and more than 95% of the time we already have the OEM parts necessary to fix your vehicle. Located at 4020 Rochdale Blvd. in Regina, SK, we are a central shop for all your parts and service needs. With our extensive inventory and hours, we can help you find the right part for your Cadillac.
Looking for Cadillac parts for sale in Regina?
High-quality Genuine GM OEM Parts are specifically designed, created, and tested to help keep your vehicle running at peak performance.
ACDelco brand parts are also manufactured to meet GM standards for quality and will help maintain or restore your GM vehicle's performance and reliability.
You can trust Capital Cadillac with providing manufacturer parts for your GM vehicle because we know your vehicle best. Our GM Certified technicians are trained using GM vehicles and receive continued training and opportunities to improve their skills and keep up with the latest technologies. Let their expertise assist you in the selection and installation of your parts.
GENUINE GM PARTS
When searching for Cadillac parts for sale in Regina, you can count on the Parts Department at Capital Cadillac. We are dedicated to delivering outstanding customer service and our friendly and knowledgeable parts team will be happy to help you find the right part for your specific Cadillac model. Genuine GM OEM parts are an extension of GM's dedication to quality and service; you're guaranteed a product that works as well as, or better than, the original that came in your vehicle. In addition, the discount GM parts available at Capital Cadillac make it more affordable than ever to take good care of your car, truck, or SUV.
Genuine GM engines, transmissions, and transfer cases are built to the specifications of your GM vehicle. They are dependable, allow for quicker and easier installations, and are never reverse engineered. Each Genuine GM Parts engine incorporates the very latest engineering technology and product enhancements ensuring that you receive the most reliable and dependable engine available.
All genuine GM engines, transmissions, and transfer cases also come with a comprehensive 3 year/160,000 km GM Parts Canada Warranty. This covers parts and labor, and is fully transferable which can add value if the vehicle is sold. Not only that, we have a no-hassle core return policy!
Discount GM Parts Bump the Competition
When shopping for Buick or GMC parts for sale in Regina, many drivers believe that the best prices on Genuine GM Parts can be found outside of the dealership. But, with the Bump the Competition program, GM is quickly destroying that stigma. Now, it's easy to get Genuine GM Parts for your Buick or GMC at aftermarket competitive prices in the Lumsden area.
Through Bump the Competition, GM customers can receive aftermarket prices on:
Grilles
Interior and Exterior Mirrors
Headlamp Assemblies
Tail Lamp Assemblies
Wheels
Windows
And more!
The list of GM parts in Canada is constantly expanding, making it easier than ever to find the OEM parts you need for your Buick or GMC model in Regina. You'll find a rotating selection of special discount GM parts, Buick accessories, and GMC accessories in our current parts offers, so you can count on saving even more!
OEM Parts vs. Aftermarket Parts
Settling for aftermarket parts won't save you any money in the long run, as they are significantly inferior to OEM parts. In fact, aftermarket parts are manufactured to fit as many different makes and models as possible. GM OEM parts, on the other hand, offer the following advantages:
All GM OEM Parts are precision-engineered to the specifications of your Buick or GMC model
Genuine GM parts provide a perfect fit, perform as required, and last longer than aftermarket parts
In many cases, using aftermarket parts could void your GM warranty
At Capital Cadillac, we offer aftermarket prices on common OEM parts, and you'll find that our discount GM parts are of the highest quality. Why settle for anything less? Give us a call at 855-957-2422 or stop by our Cadillac parts store in Regina today!