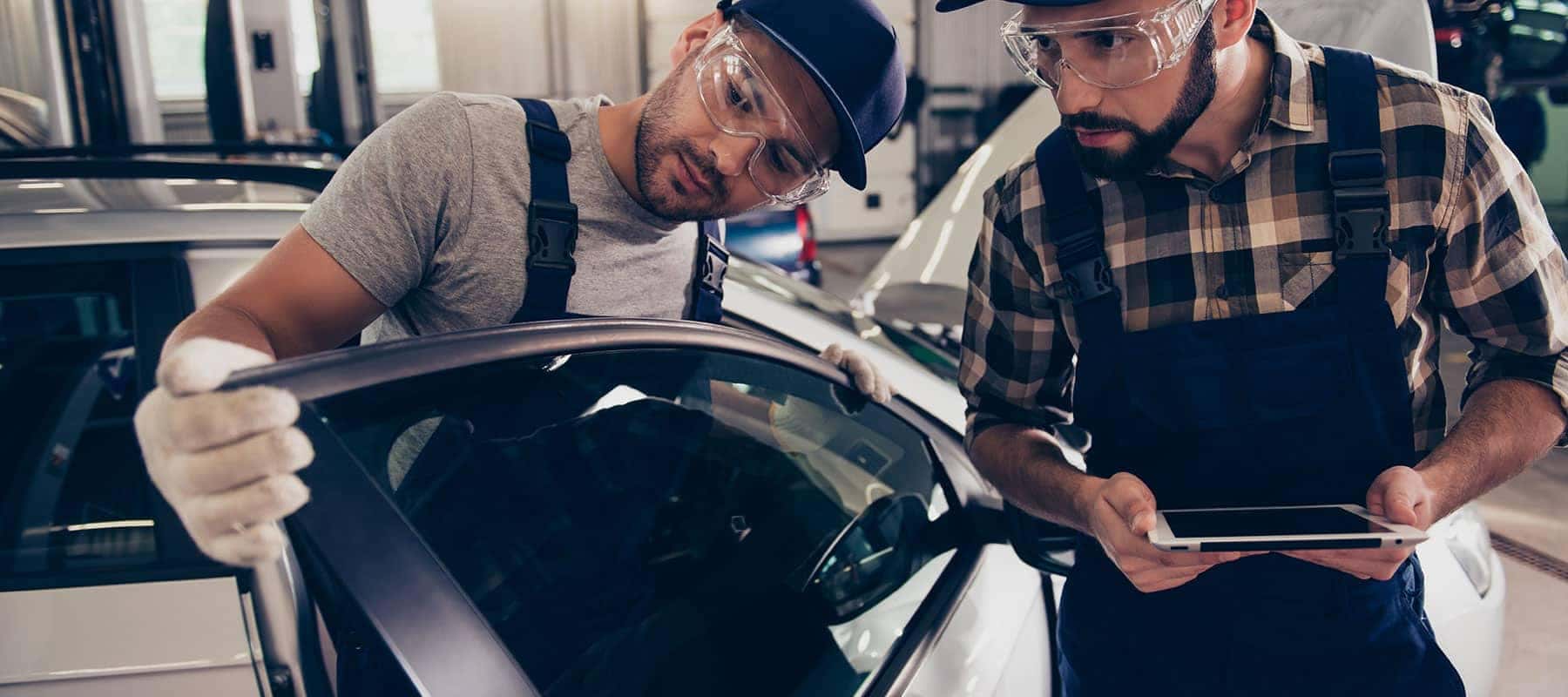 Recommended Service Intervals at Capital Cadillac
We've recently simplified our Recommended Maintenance Schedule. With newer technology in most vehicles, this schedule will help you maintain your vehicle to prevent major (and expensive) repairs that your vehicle may not remind you about in its system.
If you live in Regina or in the area, maintaining your vehicle is key. Saskatchewan is rural, and rural means driving. Even our large centers aren't quite large enough for things like subway systems or city trains. That means everyone drives! The more you drive, the more attention your vehicle needs. At Capital Cadillac service our trained technicians know vehicle maintenance like you know every last word to the freshest Drake track or a classic Queen record. With 52 stalls and the latest in mechanical equipment, the Service Department at Capital Cadillac makes maintaining your vehicle easy as pie!
Check your oil, top up your fluids, check your brake pads, headlights, windshield wipers, and more and get back on the road in no time when maintaining your vehicle in Regina at Capital Cadillac Service.